Food Waste Recovery Workshop (2020)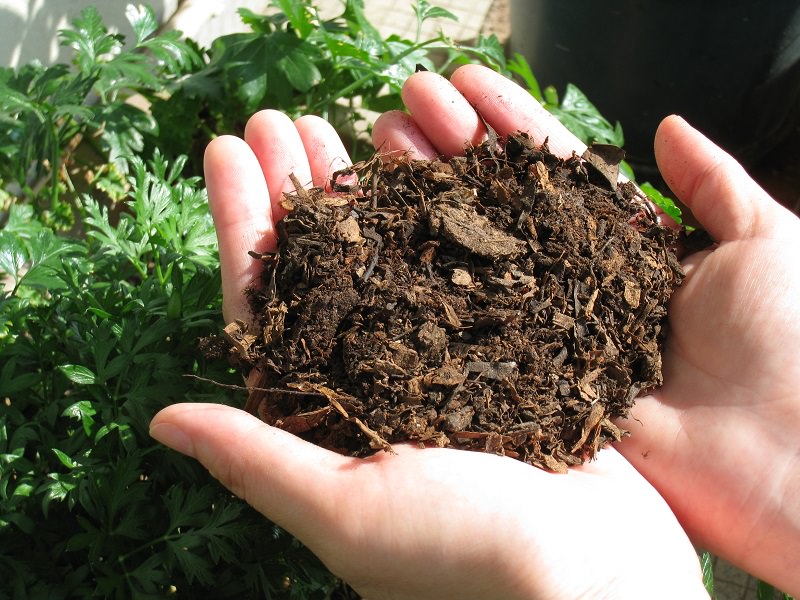 1. Nature / Objectives
There is a growing volume of waste generation in Hong Kong and public concern on related issues is escalating. Given food waste is the major constituent of municipal solid waste in Hong Kong, both its reduction and recovery are important in addressing the overall challenges of waste management. This course will guide participants to learn different technologies for recovering household food waste to planting resource, as well as exploring ways to reduce food waste at sources.
2. Content
The principles of compost-making and application;
Identifying food waste that is suitable for compost-making;
An introduction of different methods for recovering household food waste, which include compost-bin design, bokashi composting, garbage enzyme making and criteria for selecting composting machines;
Application of food waste compost and garbage enzyme; and
Ways to reduce food waste at source
3. Target Group / No. of Participants
Age: 18 or above. This course is suitable for people who are interested in learning more about organic resources recovery.
Course size: 23 persons (first come first served)
4. Date / Time
Date: 6 June 2020
Time: 10:00 to 16:30
5. Language
Cantonese
6. Fee
$420 (including vegetarian lunch)
Please see Chinese Version for details
7. Enquiry
Please contact the Sustainable Living and Agriculture Department at (852) 2483 7161 or sla@kfbg.org