In Touch with Nature 3-Day Summer Camp 2020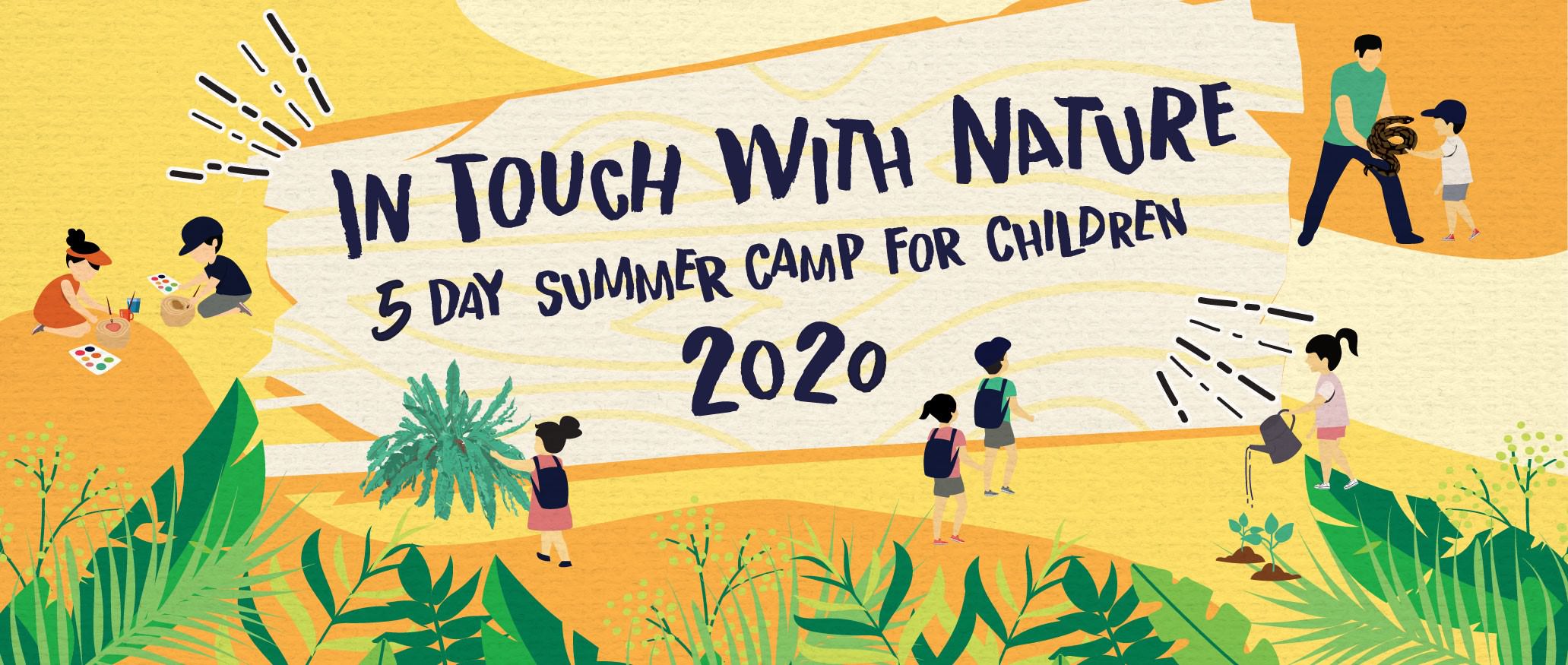 Download the In Touch with Nature Summer Camp 2020 Brochure
We will explore nature through guided hiking in the woodland, animal and plant encounters, a recycled wood workshop and a picnic in nature. Participants will be able to make new friends, bond with nature and gain greater awareness of the conservation work and biodiversity in Hong Kong.
Programme Content
Understand the interconnected relationships between plants, animals and us
Use all senses to discover hidden treasures in nature
Learn about our native animals, their natural habitats and ways to protect them
Express creatively and freely through art
Foster respect for nature by learning to live sustainably

Date
CAMP N101 N102 N103: 6- 8 Jul 2020
CAMP N201 N202 N203: 15- 17 Jul 2020
CAMP N301 N302 N303: 20- 22 Jul 2020
CAMP N401 N402 N403: 29- 31 Jul 2020
CAMP N501 N502 N503: 3- 5 Aug 2020
CAMP N601 N602 N603: 12- 14 Aug 2020
CAMP N701 N702 N703: 17- 19 Aug 2020
Time
09.30- 16.00 Daily (Non- residential)

Venue
Kadoorie Farm and Botanic Garden

Language
Cantonese

Capacity
6 maximum per camp (At least two camp counselors per 6 children)

Participant
Children aged 6-8 years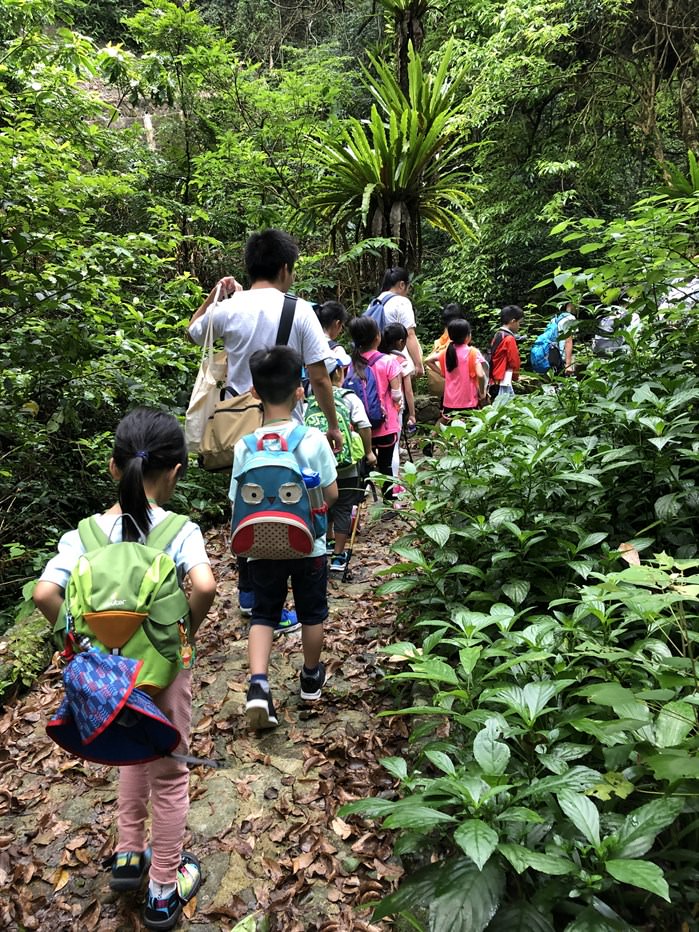 Fee
$1,500 HKD for 3 days (vegetarian lunch included)

Shuttle bus
From Tai Po Market or Kowloon Tong MTR stations to KFBG

Application
Please submit your online application and payment here before 7 Aug 2020. Applications are accepted on a first-come, first-served basis.

Enquiry
Ms Leung at 2483 7110 / Mr Cheng 2483 7197 or email elizleung@kfbg.org
(Office hours: Mon - Fri, 0900 - 1700)