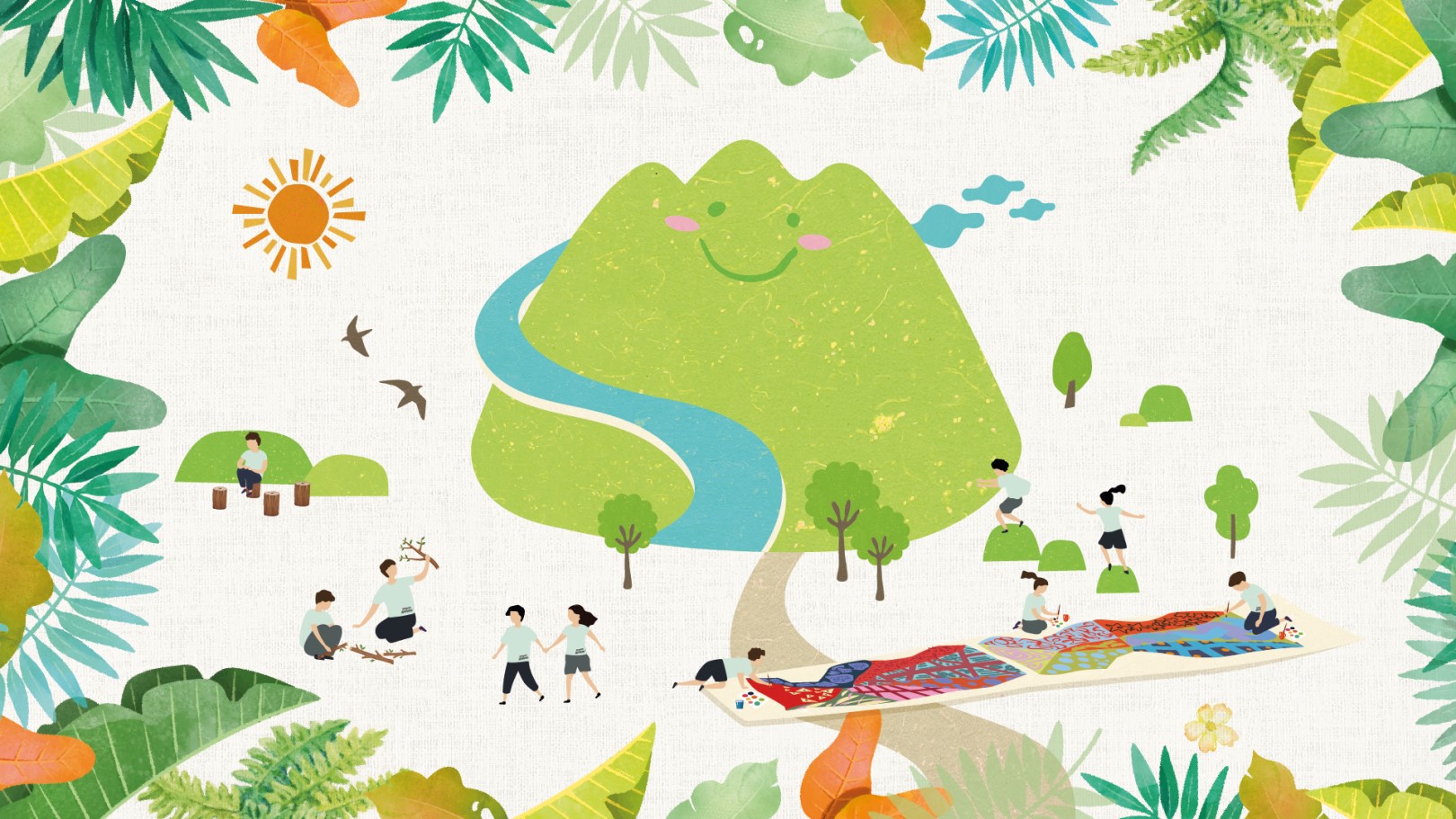 Let's Create with the Forest 5-Day Art Camp for Children (Aged 9-11 Years Old)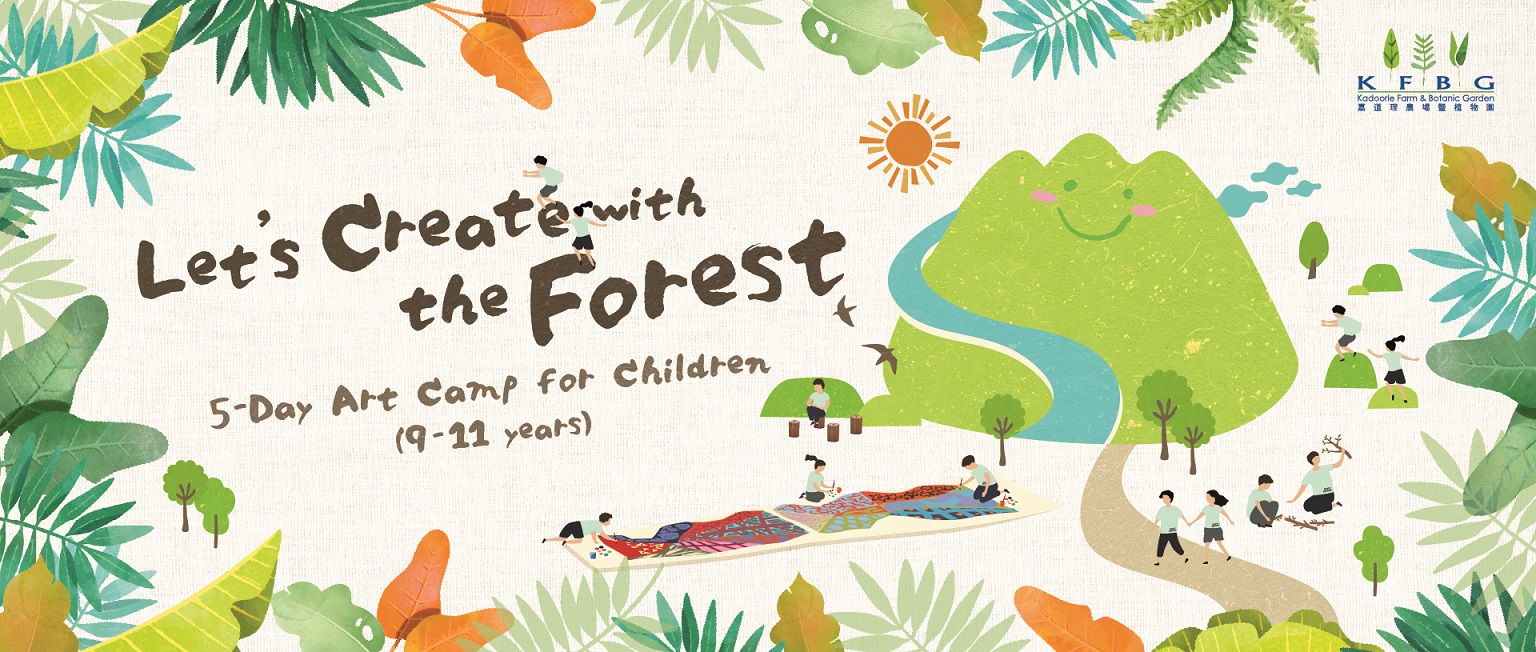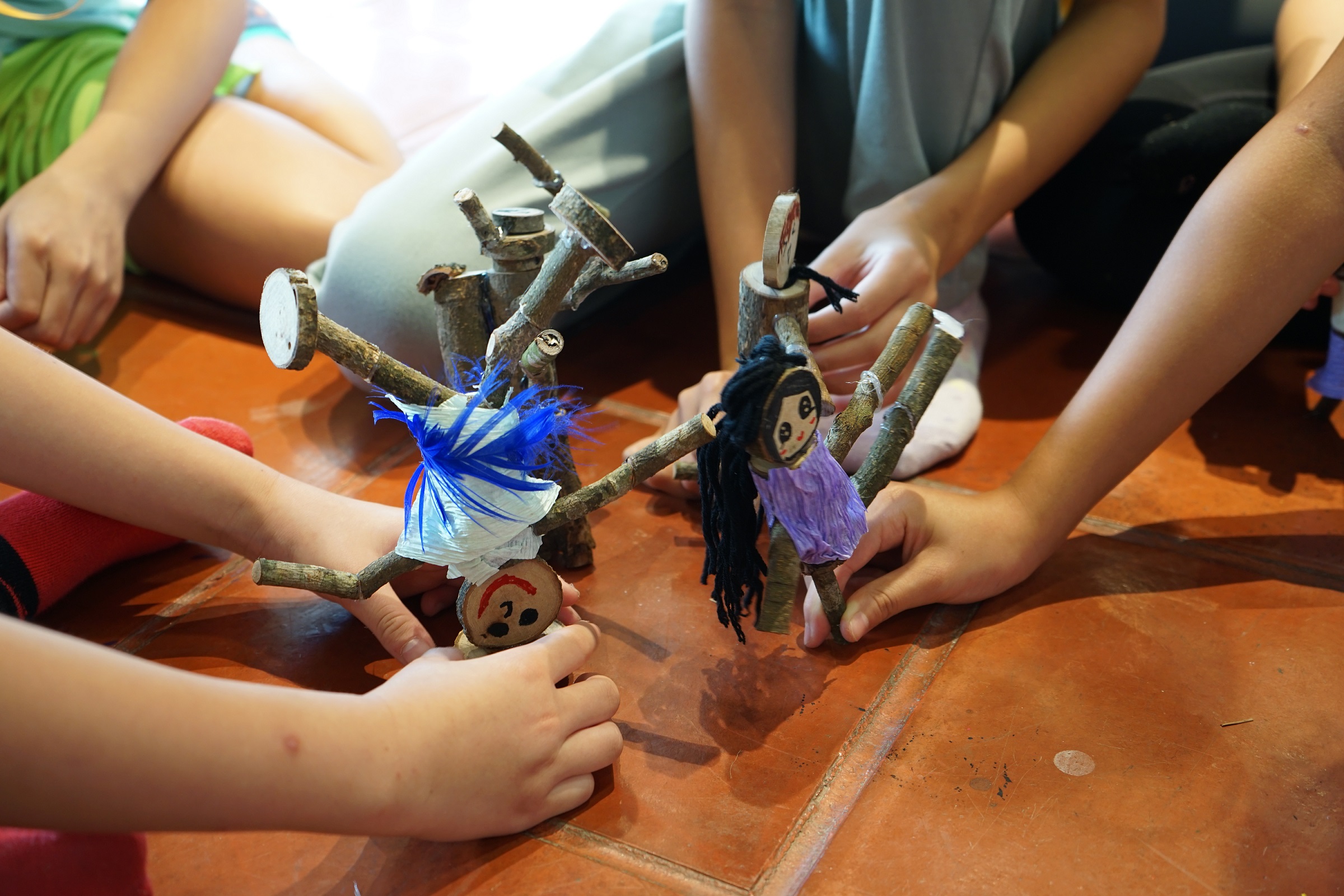 Download Let's Create with the Forest 5-Day Art Camp Brochure
Be inspired by Nature through all the senses and create with the forest.
Discover the vibrant colours and hidden patterns of the forest; listen to the
voices of the animals and the whispers of the trees; feel the soil and the
warmth from the sun; sense the connection between Nature and us. Together we will create art pieces with natural materials to express gratitude to Mother Earth.
Programme Contents
Explore your connection with Nature through different art forms
Learn to observe patterns, colours and light in a natural
environment
Shake your arms and legs, dance with the wind and choreograph
with the trees
Immerse in the forest symphony with the sounds of nature and
natural instruments
Enjoy collaborative art and send blessings to the animals and forest
Date
CAMP A1: 12-16 Jul 2021
CAMP A2: 26-30 Jul 2021
CAMP A3: 9-13 Aug 2021
CAMP A4: 23-27 Aug 2021
Time
09.30- 16.00 Daily (Non- residential)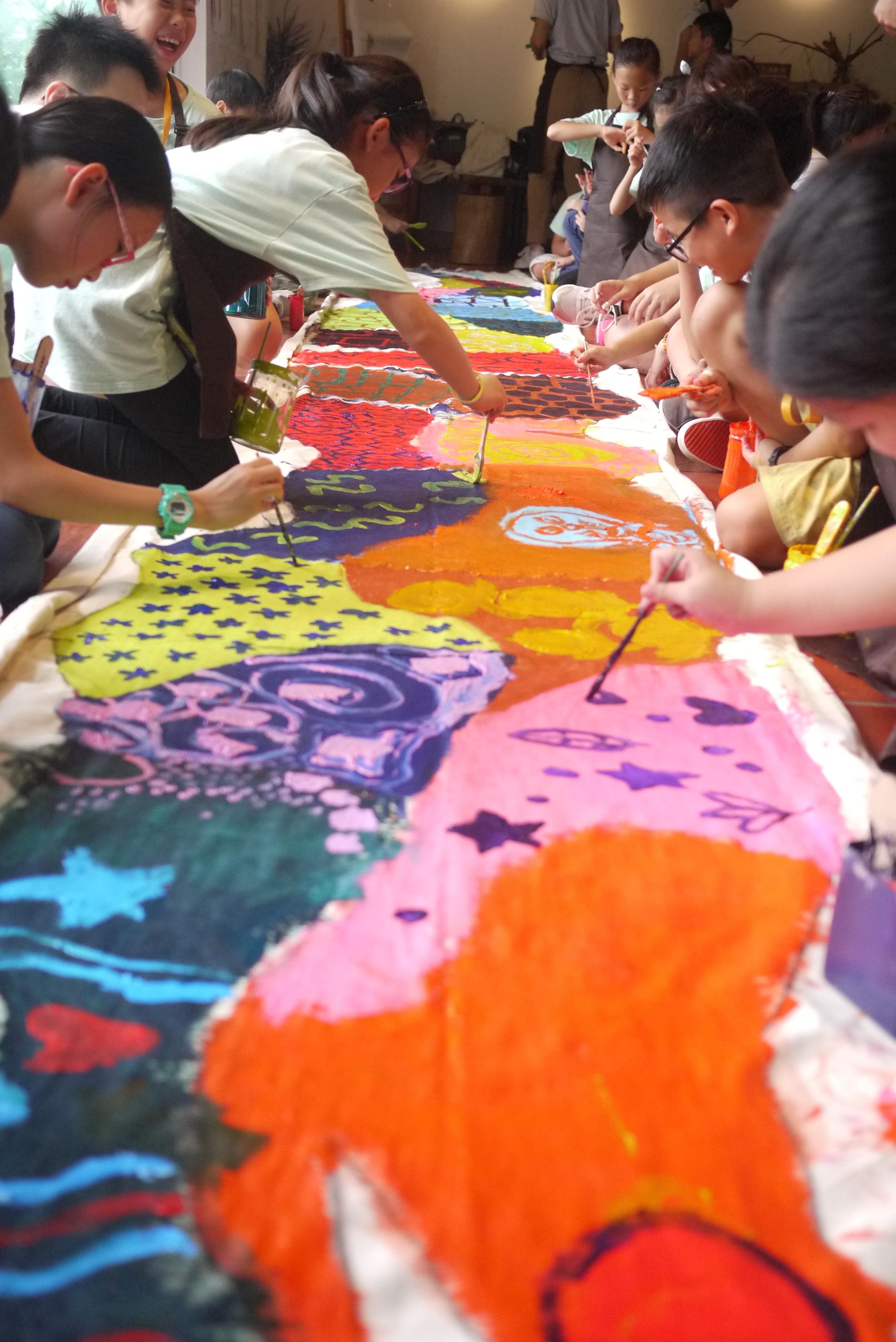 Venue
Kadoorie Farm and Botanic Garden
Language
Cantonese
Capacity
48 maximum per camp
Participant
Children aged 9-11 years
Fee (vegetarian lunch and shuttle bus included)
(For members) $2,520 HKD for 5 days (*Due to this programme being summer camp for children, discounted members price apply to Family Membership only, Individual Membership not applicable)
(For non-members) $2,800 HKD for 5 days
Transportation arrangement
From Tai Po Market or Kowloon Tong MTR stations to KFBG
Application
Please submit your online application before 13 Jun 2021.
(For members, limited quota only) Please click here to apply
(For non-members) Please click here to apply
Applications are accepted on a first-come, first-served basis.
Enquiry
Contact Ms Chung at 2483 7112/ Ms Lau 2483 7276 or email to rosechung@kfbg.org
(Office hours: Mon - Fri, 0900 - 1700)
*All group programmes are currently suspended until further notice. For the safety for ALL, programme will be subjected to the latest COVID- 19 situation and group gathering regulation closer to the event date, on- going updates will be provided after application.