Play in the Woods: Storytelling in Nature for Parent and Child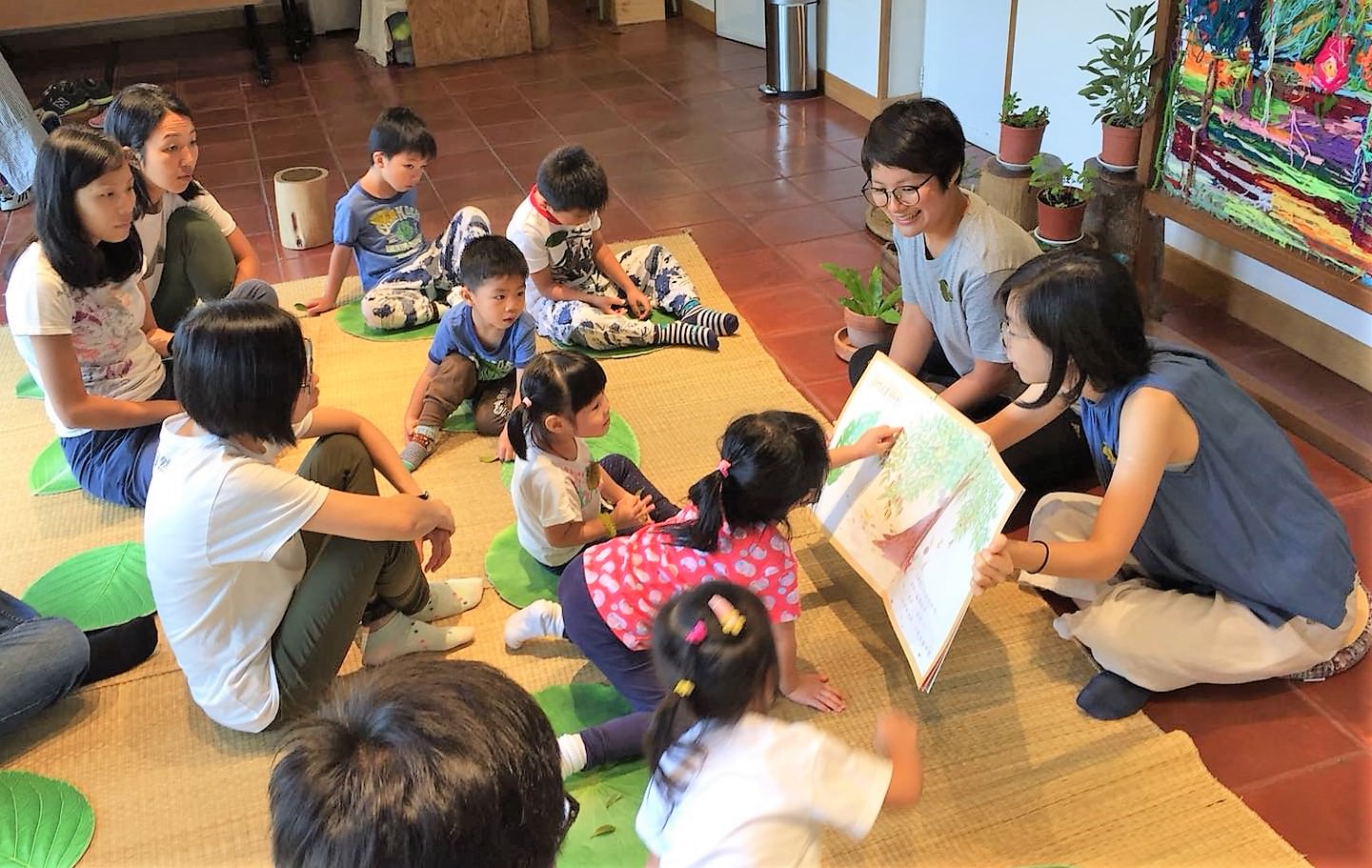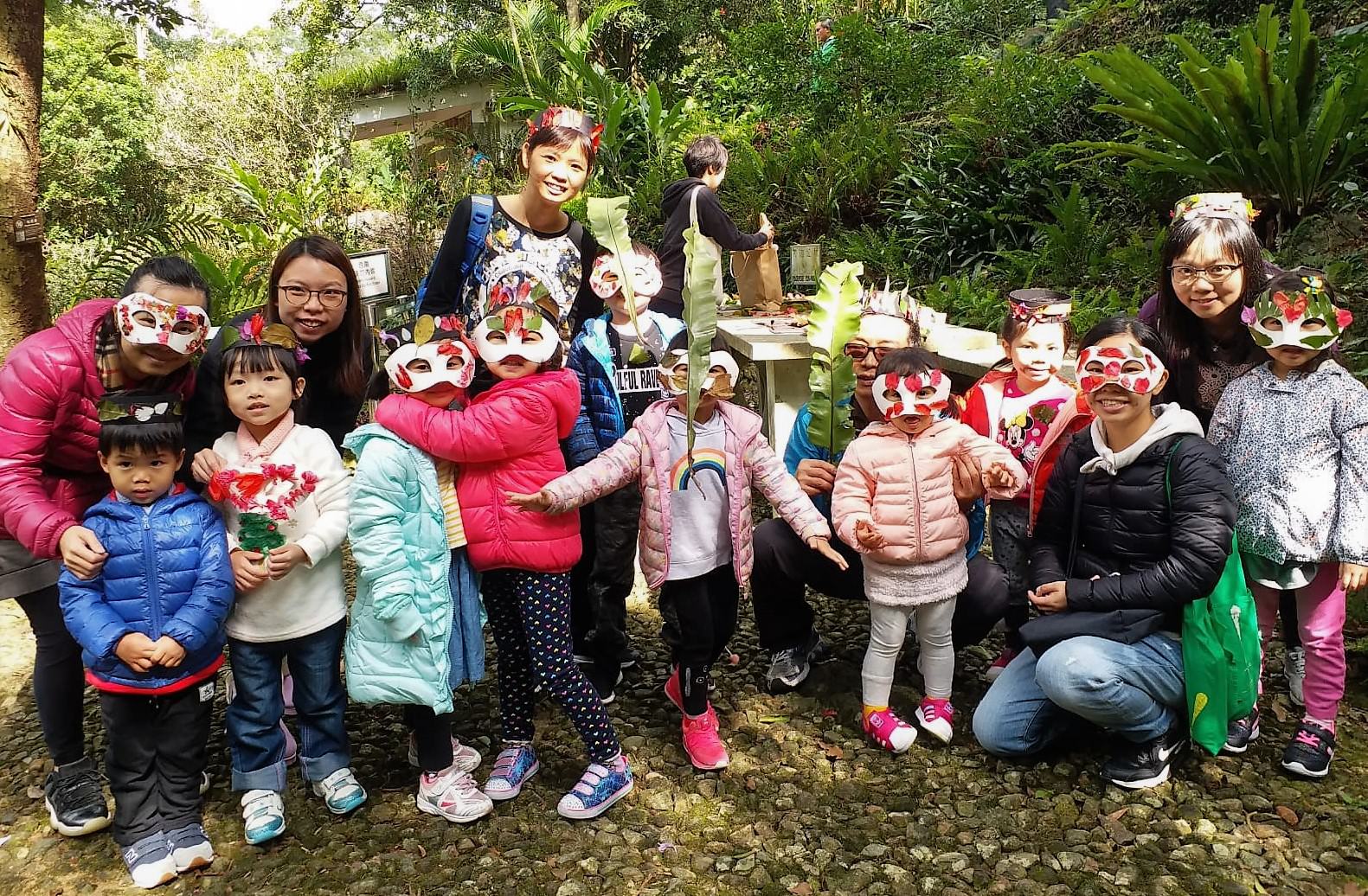 Online Nature Experience ‧ "Parents and Children"
Due to the volatile situation of the pandemic, you may not be able to join the workshop at KFBG as usual. So, we have specially prepared a series of videos, which let you explore nature with your child even from the comfort of your own home.
Please click here to visit, and we look forward to seeing you at KFBG soon.
About the Programme
'Play in the Woods: Storytelling in Nature' is a half-day programme designed for young children and their parents. Through story sharing, young children are introduced to the enchanted natural world that they are intrinsically connected to. Young children will follow the characters and get immersed in the forest through engaging in sensory activities. Children and parents will have the opportunity to weave their unique experiences together and create their own nature story.
Programme Content
Learn about the natural world through interactive story sharing
Reconnect to nature through sensory explorations
Immerse in the woods and discover the wonders surrounded
Become storytellers and create unique nature story with art together
Parents and Children's Feedback
'My child really enjoys today activities! His favourite part is exploring soil and different kinds of seeds and visiting all the flowers and trees in the farm! Thank you very much!'
'Great activities! It's beautiful children engage in nature in a natural way.'

Stories Sharing by Parents and Children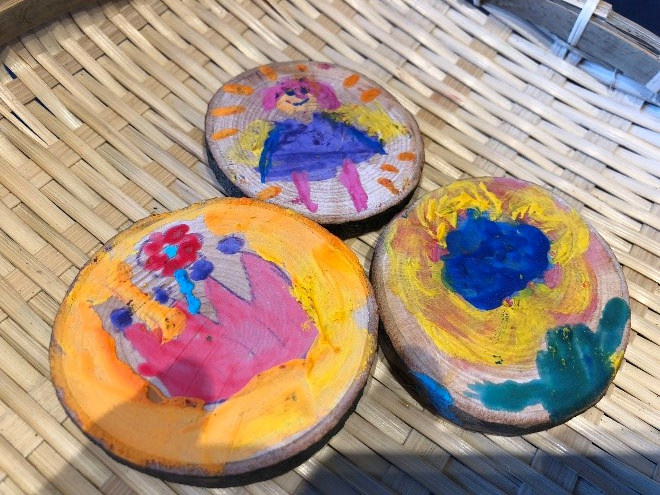 'Once upon a time there was a little girl, she went into the forest and collected lots of beautiful flowers. Then she used the flowers to make a forest crown for herself and become a flower fairy.'
Recorded from the Story Sharing section in 'Play in the Woods- Story-telling in Nature' on 2 February 2019

Date & Time:
7 September 2019 (Saturday) 09:30-12:30
Venue:
Kadoorie Farm & Botanic Garden
Target Audience:
3-5 years old children (every child must be accompanied by an adult)
Capacity:
8 pairs of children and parents (Max 20 participants per group)
Language:
Cantonese
Fee:
HK$250/pair of 1 child and 1 parent
Additional adult HK$100/person (Max 1 additional adult per pair)
Application:
Please submit your online application through the Chinese webpage. Applications are accepted on a first come, first served basis.
Enquiry:
Please contact Ms Ngan on 2483 7111 or email junengan@kfbg.org.