1. Introduction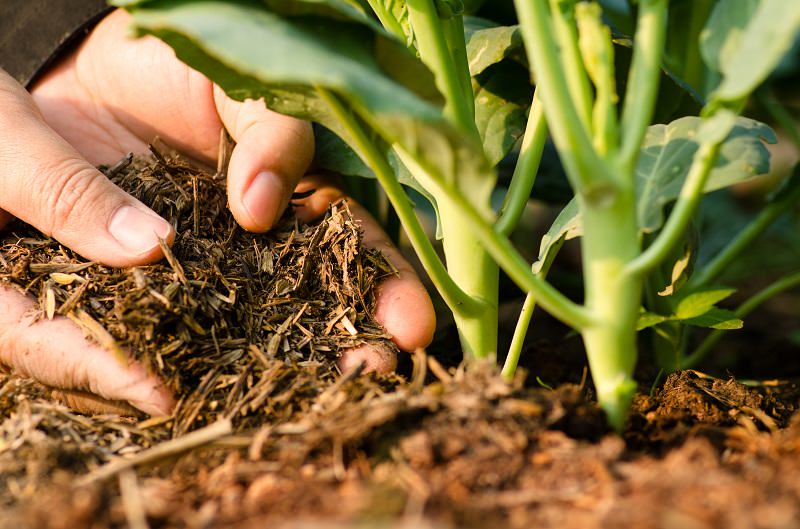 Soil is a vital part of the natural environment that is often overlooked.
It plays an important role in many ecological processes. Directly or indirectly, soil provides sustenance to all life: plants, animals including humans, and other organisms.
'Soil and Us' programme guides students through immersive activities and reflection to gain an understanding of the role of soil. Guided observation raises awareness of the complexity of soil and allows participants to see first-hand the sustenance soil provides. Hands-on experience of experimenting with soil will deepen understanding and appreciation. They learn from guides as well as through discussion and sharing collectively.
2. Programme Content
Carry out fieldwork to learn the properties of soil, such as texture, colour and pH
Learn about the components in the soil layers through hands-on activities
Visit KFBG compost area, biochar machine and constructed wetland wastewater treatment system
Investigate the effects of several soil amendments on soil and plants through experiments
Related subjects: Biology, Geography, Environmental Systems and Societies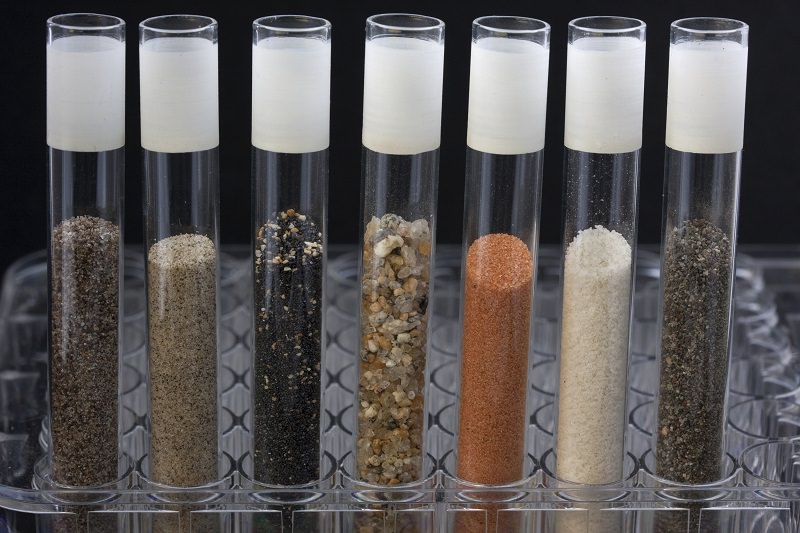 3. Target group / No. of Participants
Secondary school students
15-25 people (teachers/leaders included).
There must be at least one teacher/leader in each group.
4. Date / Time
Monday to Friday (except Public Holidays)
One-day: 09:30-15:30
Half-day: 09:30-12:00 / 14:00-16:30
5. Venue
Kadoorie Farm and Botanic Garden
6. Fee
Full Day: HK$100/head (50% off for registered schools & charity organisations)
Half Day: HK$50/head (50% off for registered schools & charity organisations)

Note: KFBG will not refund the payment once confirmed unless it is cancelled due to inclement weather condition.
7. Language
Cantonese / English
8. Application
Please click here for online registration.
9. Enquiry
Please contact Mr. KC Cheng, Education Department at 2483 7197 or kccheng@kfbg.org.
Related Links