Upside Down – Exploring the World of Bats Exhibition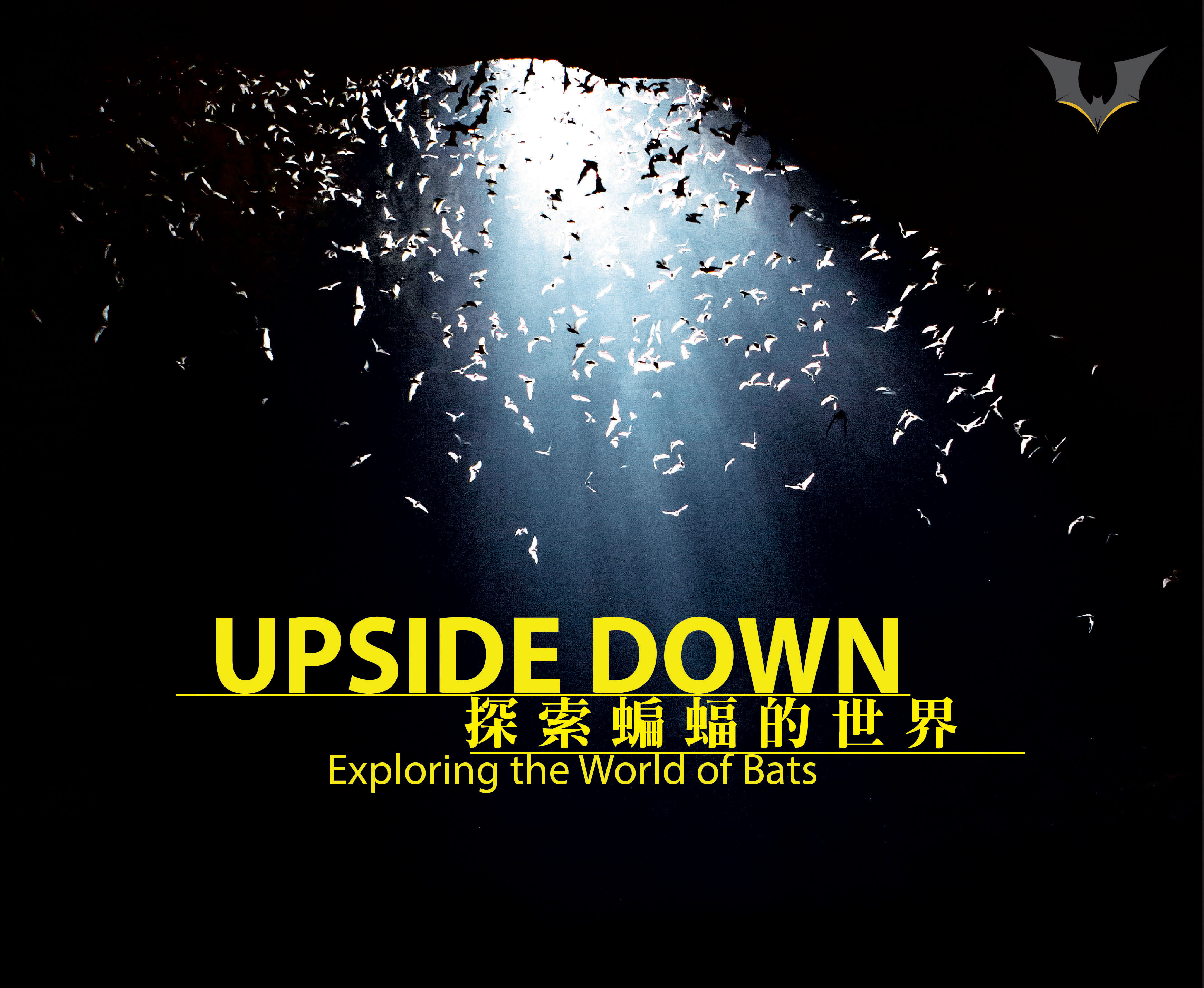 1. Nature / Objectives
Bats belong to the order Chiroptera, a Greek word meaning "winged hand". Many people have misconceptions about these unique and mysterious creatures, considering them to be pests and in some cultures, omens of misfortune.
In reality, bats are benign animals that are critically important in natural ecosystems. Research on bats has also led to technological and medicinal advances for humankind, including medical ultrasound development and radar technology.
Through panel descriptions and experiential activities, the exhibition introduces the ecology and conservation of bats, offering a new and more true to life view of these amazing flying mammals.
2. Content
Bat Ecology
Bats in Chinese Culture
Bat and Technology
Walk-in Guided Tour
Experiential Activities
Art Activities
Storytelling session
Meet Our Bat Expert - A Talk about Bat Ecology and Conservation
Note: Please note that participants must take off the shoes and wear socks when participating in some of the activities.

3. Date / Time
Date: 27 July – 14 August 2018
Time: 10:00 – 17:00 (Last admission: 16:00)

4. Venue
Central Courtyard, L0 and L1 Gallery
Jockey Club Creative Art Centre (JCCAC)
30 Pak Tin Street, Shek Kip Mei, Kowloon

5. Fee
Free entry

6. Target Audience
Children and adults

7. Registration
Interactive Tours will be available for inpidual walk-in visitors, please register at the reception upon your arrival.

8. Enquiry
Tel: 2483 7105 (Mon-Fri 09:00 - 17:00)
Email: edu_programme@kfbg.org

9. Remarks
The exhibition will be closed when Typhoon Signal No.8 or above is in force.
*Special thanks to JCCAC for sponsoring the exhibition venue.