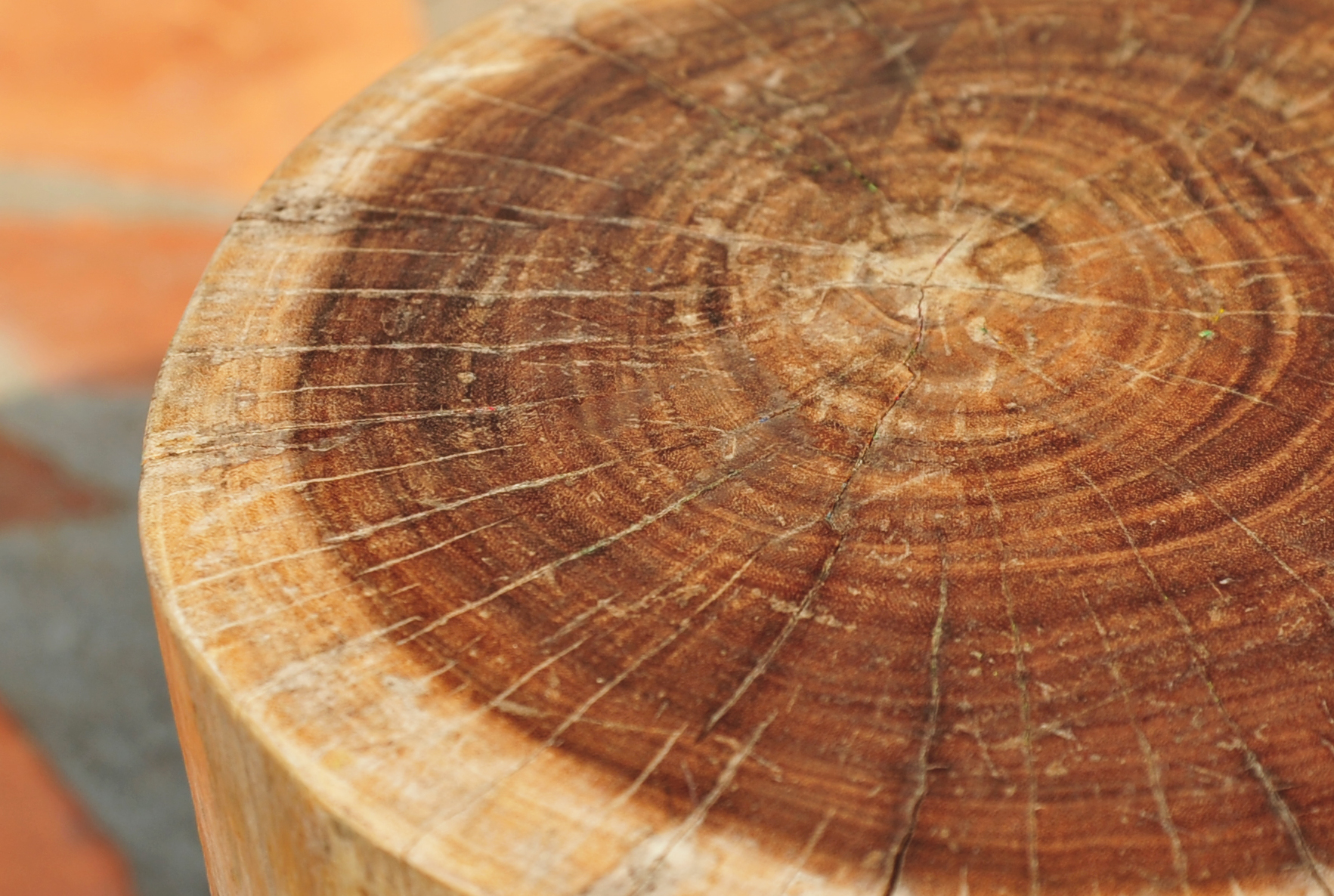 KFBG's woodwork instructor will demonstrate the making of simple wood products on site by using recycled wood in KFBG. Visitors can observe the process of woodworking. Wood products will also be available for purchase.
Date: First Thursday and Sunday of Every Month
Time: 09:30 - 12:30, 13:30 - 16:00
Venue: Plaza, Kadoorie Farm & Botanic Garden
The programme is subject to changes depending on weather conditions.
Instructor
Mr. Lo Siu Hi (Snoopy), a previous Geography teacher, joined KFBG as a volunteer for over a decade. He has helped in various educational programmes and woodworking sessions, and possesses rich experience in woodworking. Snoopy is now a woodwork instructor in KFBG, passionate in educating and promoting recycle wood.