Message from New Guinea School and University Talks by Jhon Kwano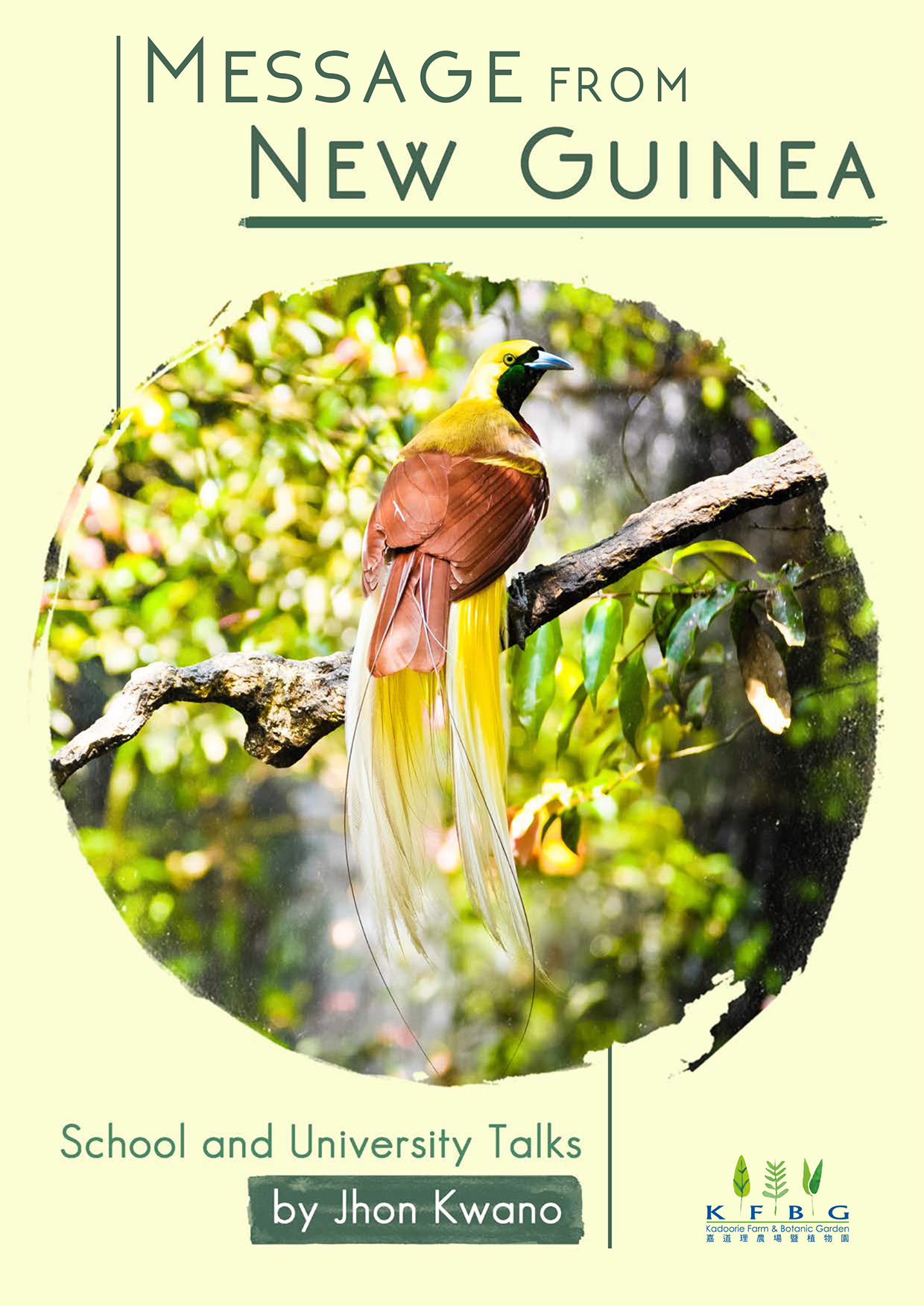 Introduction:
Every year, Kadoorie Farm and Botanic Garden (KFBG) invites special teachers to Hong Kong to share with the public their insightful wisdom on conservation, sustainability and reconnecting humans to nature.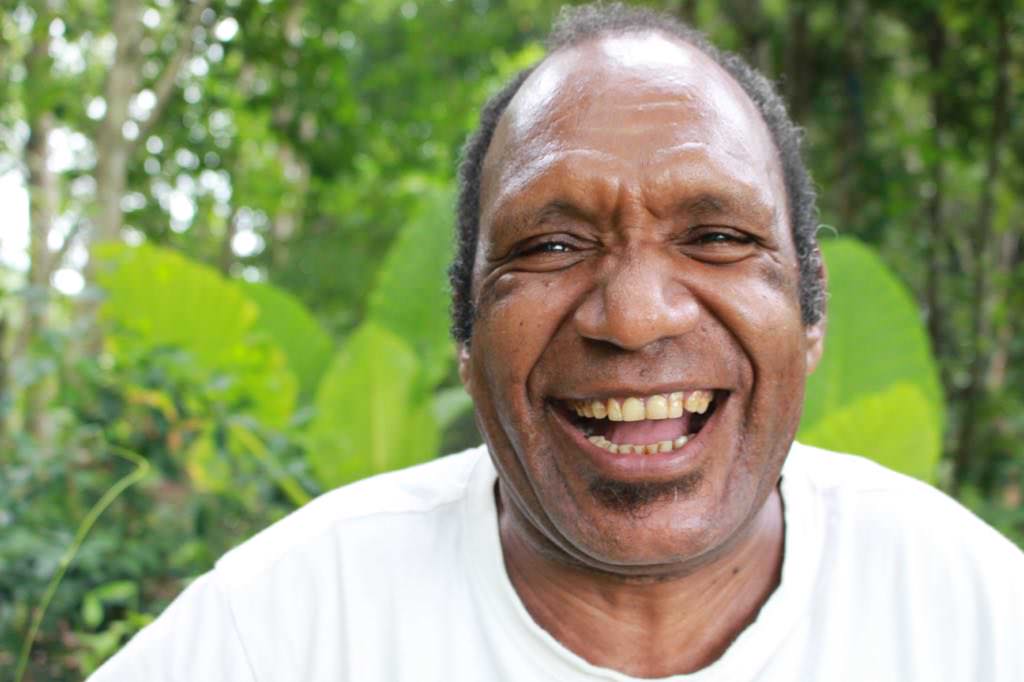 KFBG is delighted to once again host Jhon Kwano, an elder from the Dani tribe in the highlands of New Guinea, the largest island in Melanesia. New Guinea is one of the most bio-culturally diverse places on Earth and Jhon' s people still live as their ancestors have for thousands of years, in harmony with nature.

Jhon is from the last generation of his people to receive traditional initiation and he was identified from an early age for the role of Messenger, sharing the message of his tribe with outsiders and reporting back with what he has seen in the outside world. He is the only one known to be playing this role outside of Melanesia. As such he is authorized to represent not only the Dani, but also other cultures in both New Guinea and the rest of Melanesia.

In this talk, Jhon will share the knowledge of his culture, the challenges they face and his experience of encountering the modern world. It is expected that the content of this talk can be blended in with the curriculum of subjects in humanities and general studies, hopefully helping to stimulate students' reflection on their modern living style as well.

Interested parties please contact the Education Department for details of how to arrange a talk.
Available dates for School and University Talk (a.m. and p.m. slots):
20, 21, 24, 25, 26 February 2020
3, 4, 5 March 2020

Duration of school talk:
2 hours including talk, PowerPoint Presentation, Q+A

Charge:
FREE

Venue:
Your School
Equiry:
Ms. Vera Hung (Education Department) at 24837107