'The Wild Encounter' 3-day Summer Youth Camp
'The Wild Encounter' was the new summer camp for youth aged 12-14 years. A total of 29 campers joined the camp during 17-19 July 2017. The camp activities give participants first-hand experience of KFBG's conservation work such as wild animal rescue, wildlife survey and forest restoration. Despite the unstable weather during the 3 days, our campers, counsellors and staff were still able to enjoy the activities. These are some of the highlights of the programme: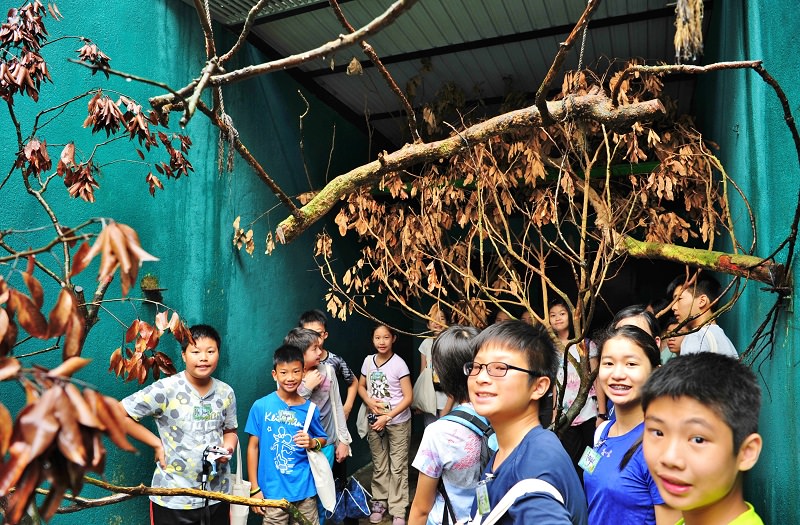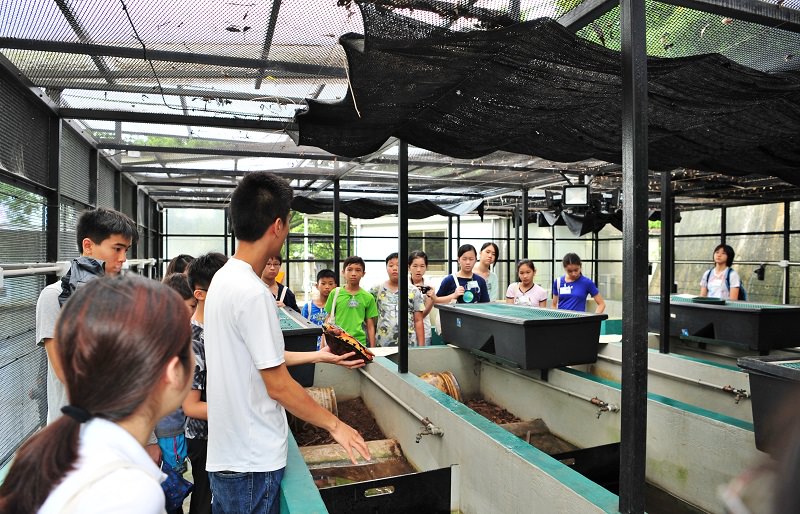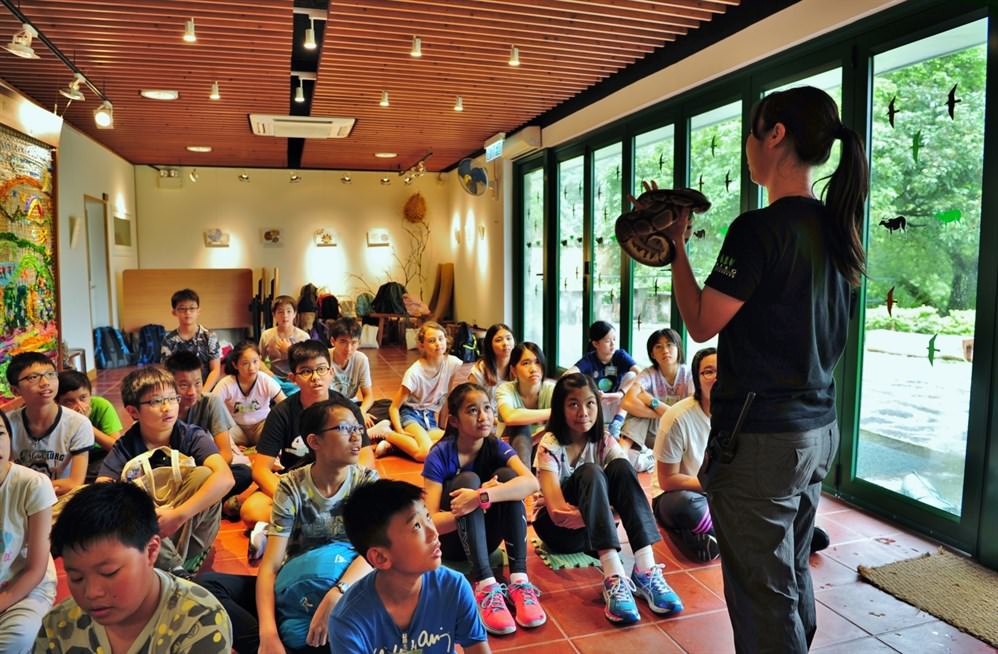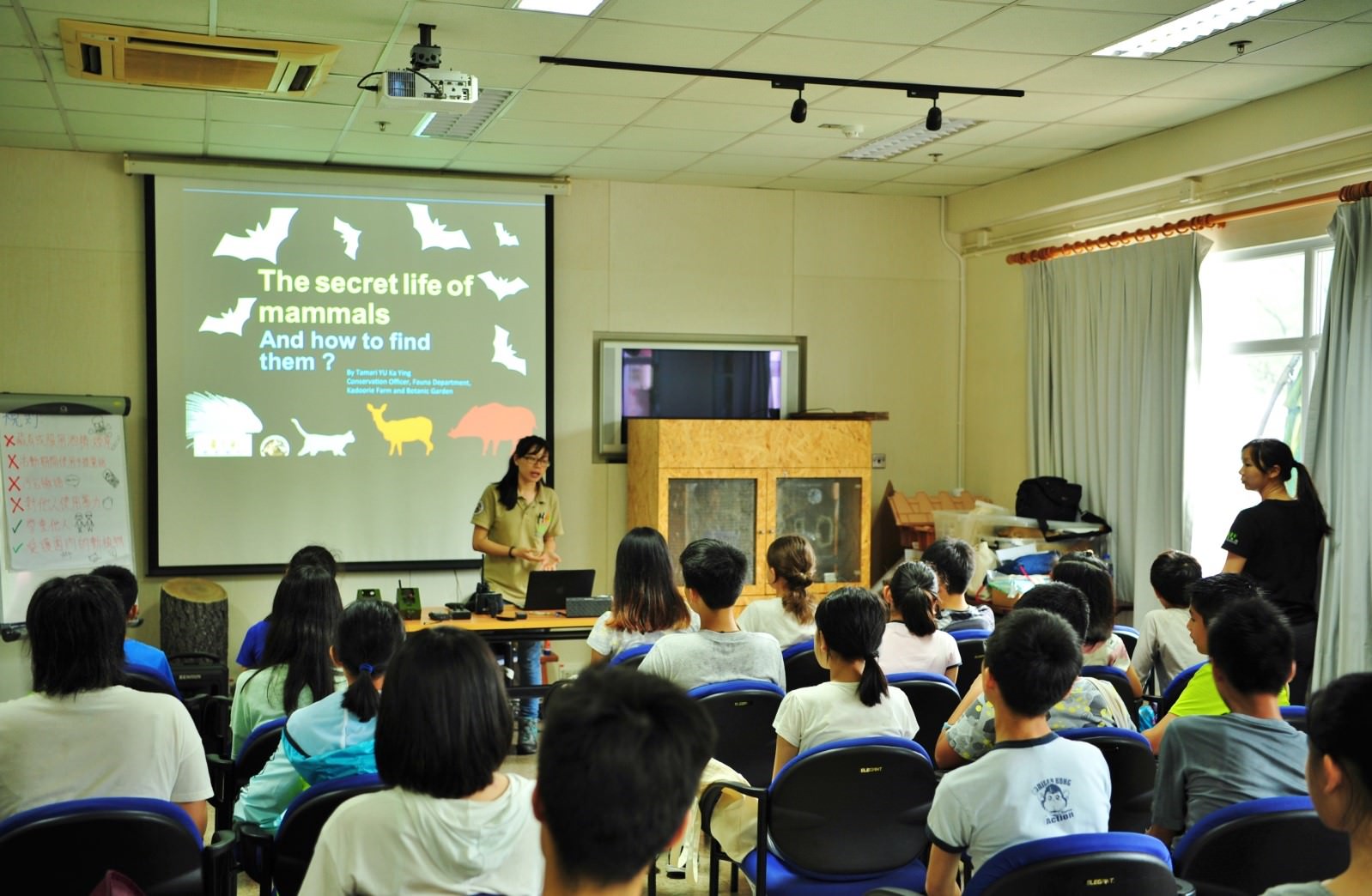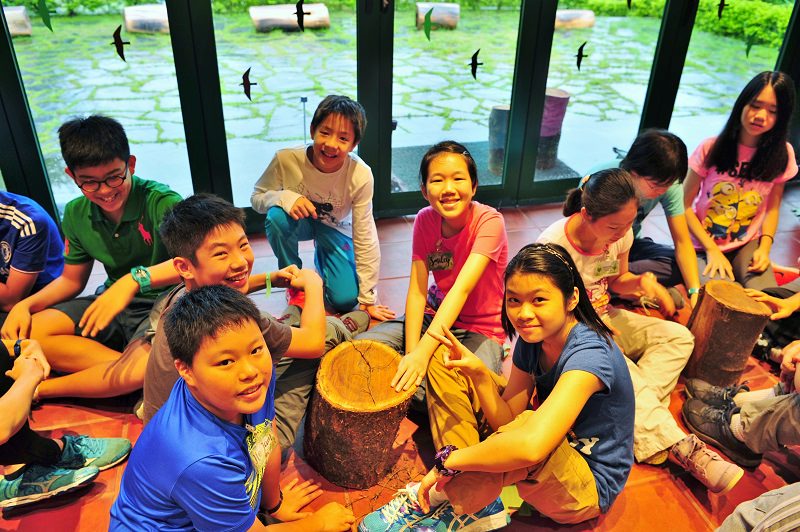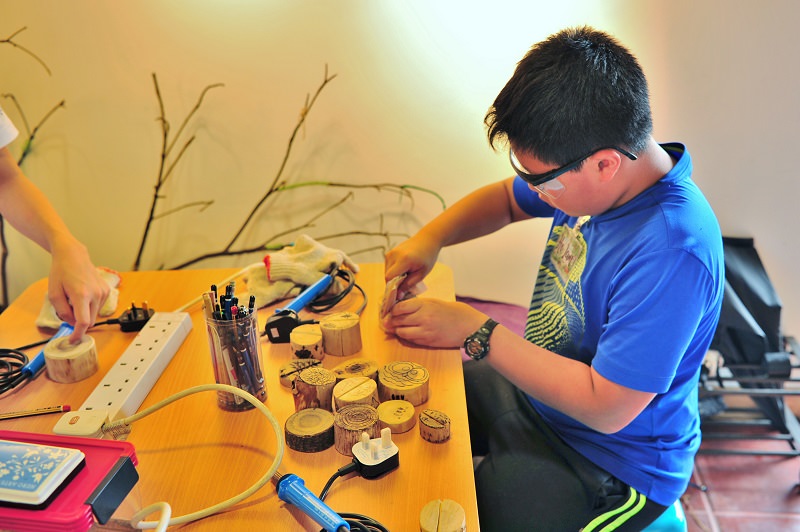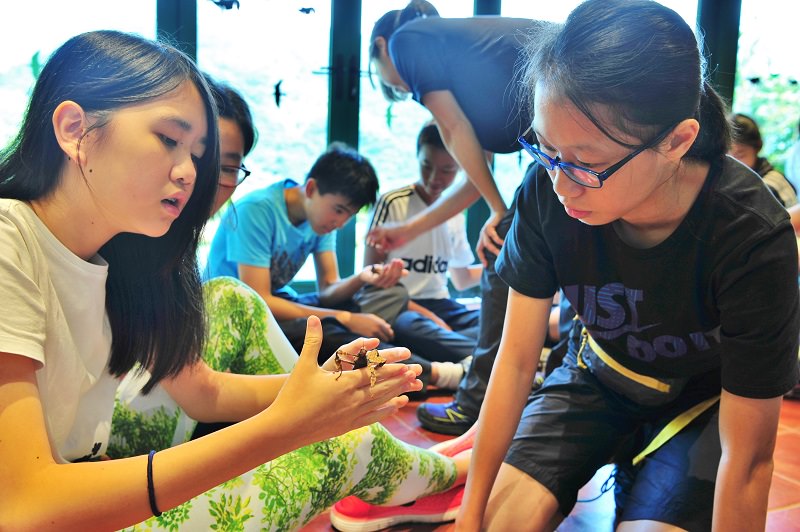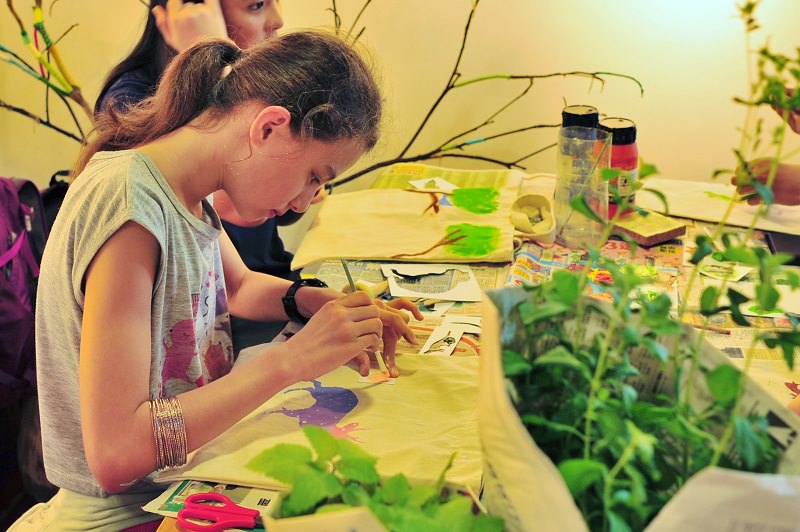 At the end of the camp, we received a lot of feedback from campers. Here are some of their comments:
"I've had a once-in-a-lifetime experience here doing woodwork and getting close to animals."
"I enjoy woodworking. It makes me happy. I love the stick insects too."
"Many good art activities! I love art."
"I enjoyed most activities especially the animal encounters. The bat was really cute and the others were interesting too. Art projects were also fun."
"Good environment. Fresh air. Great scenery. Good place to learn about animals."
"Thanks for hosting this. It inspired me a lot. KFBG is a great place that matches my belief. Keep up with the good work."
Due to bad weather during the camp period, a night walk was re-scheduled in August for the Youth Camp participants. The weather was surprisingly great on the re-scheduled day. Campers enjoyed their night by having an immersive experience in the forest, and reflecting on their relationship with the environment.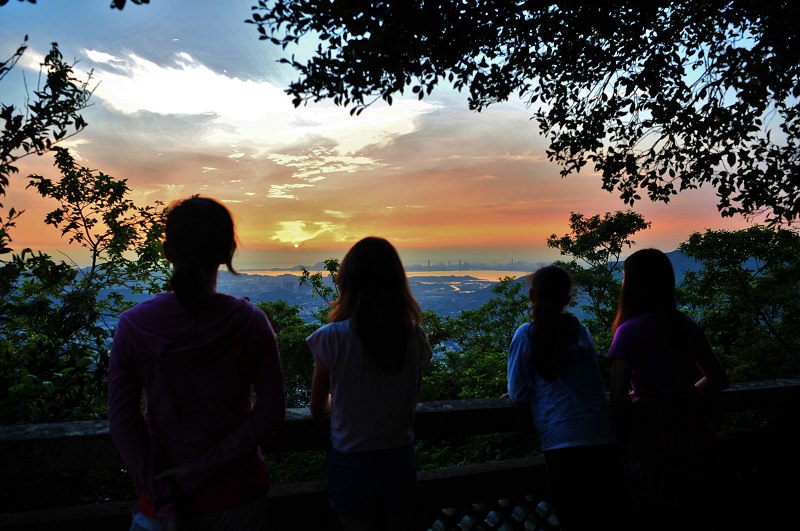 If you are interested in joining our future summer camps, please sign up for "Friends of KFBG" and receive the updates on all our upcoming events, or stay tuned to our website and Facebook page for further details.