Zentangle in Nature (Individual Application)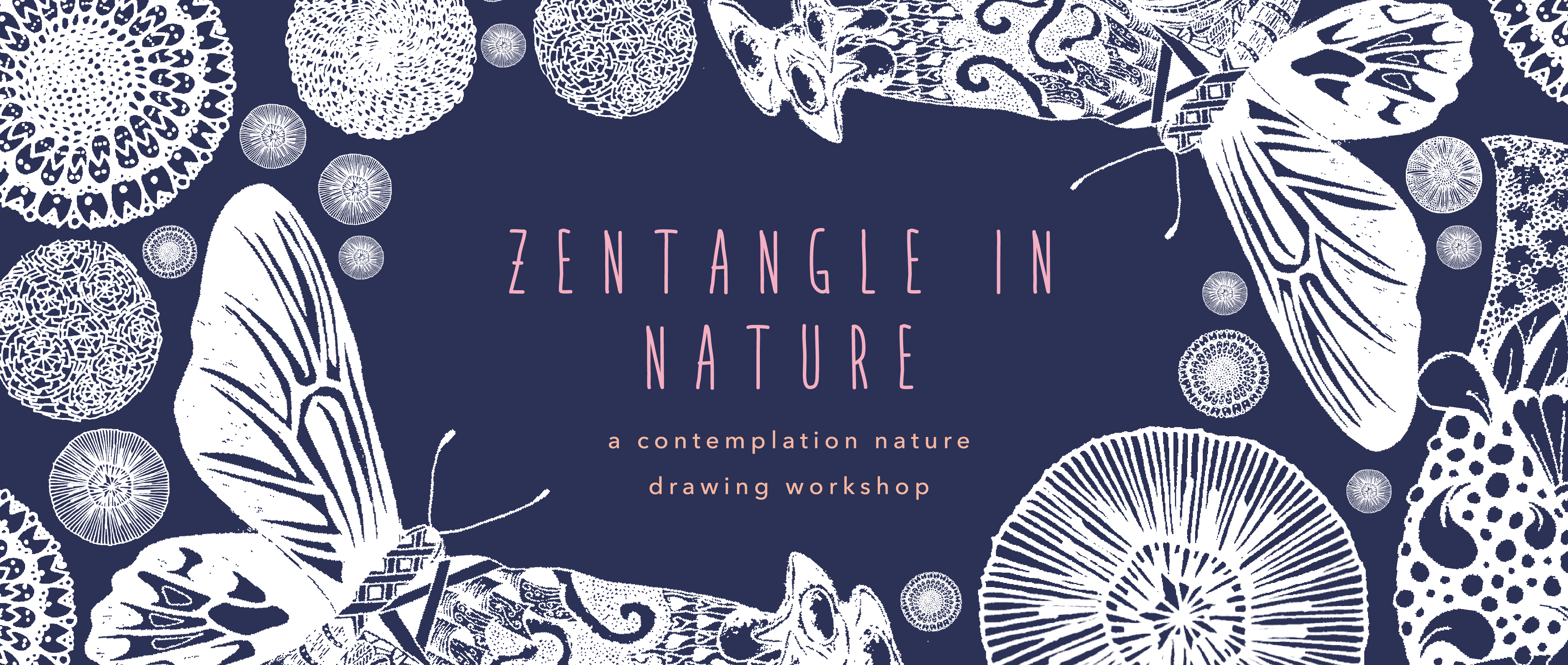 1. Nature / Objectives
This three-hour activity is designed to help participants connect with nature through the art form of 'Zentangle'.
Zentangle is not just a way to draw but a way to meditate through art. Participants will reflect deeply and become absorbed in their actions as they make "one stroke at a time"®. The outcomes are as limitless as your imagination.
It is an easy-to-learn and fun way to create meaningful art through our own lines and pen strokes. Without any art background, anyone can enjoy the process and create beautiful graphics easily. This fun and relaxing approach is useful to help participants feel empowered and connected to nature, which they can use again and again.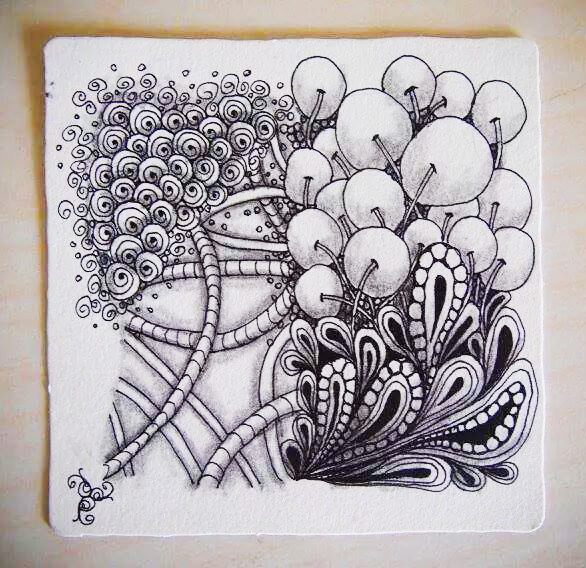 2. Programme Content
Zentangle
Learn the drawing technique of Zentangle connect to nature through art
CONTENPLATION
Immerse self in silent contemplation of nature
DRAWING EXERCISE
Zentangle in nature drawing exercise
NATURE WALK
Guided walk in nature
AWARENESS
Deepen our awareness of beauty
3. Date/ Time
- 5 February 2020 (Wednesday)
- 8 February 2020 (Saturday)
10:00-13:00
4. Venue
Kadoorie Farm and Botanic Garden, Lam Kam Road, Tai Po, Hong Kong
5. Fee
HKD $150 per person for group application (including admission fee and programme fee)
Note: KFBG will not refund the payment once confirmed unless it is cancelled due to inclement weather condition.
6. Target Audience
Adults from all walks of life (Artistic background is NOT required).
7. Language
Cantonese
8. Capacity
15 per class
10. Instructors
Carmen Lau (Certified Zentangle Teacher).
June Ngan (Certified Zentangle Teacher).
11. Application
Please refer to Chinese version.
12. Inquiries
Ms Carmen Lau at 2483 7276 or email carmenlau@kfbg.org