Another KFBG Milestone: The Wild Animal Rescue Centre has rescued its 10,000th snake
In 1999, KFBG commenced a snake rescue project in partnership with the HKSAR Police and Agriculture, Fisheries & Conservation Department (AFCD). This ongoing project helps to mitigate human-snake conflicts in Hong Kong.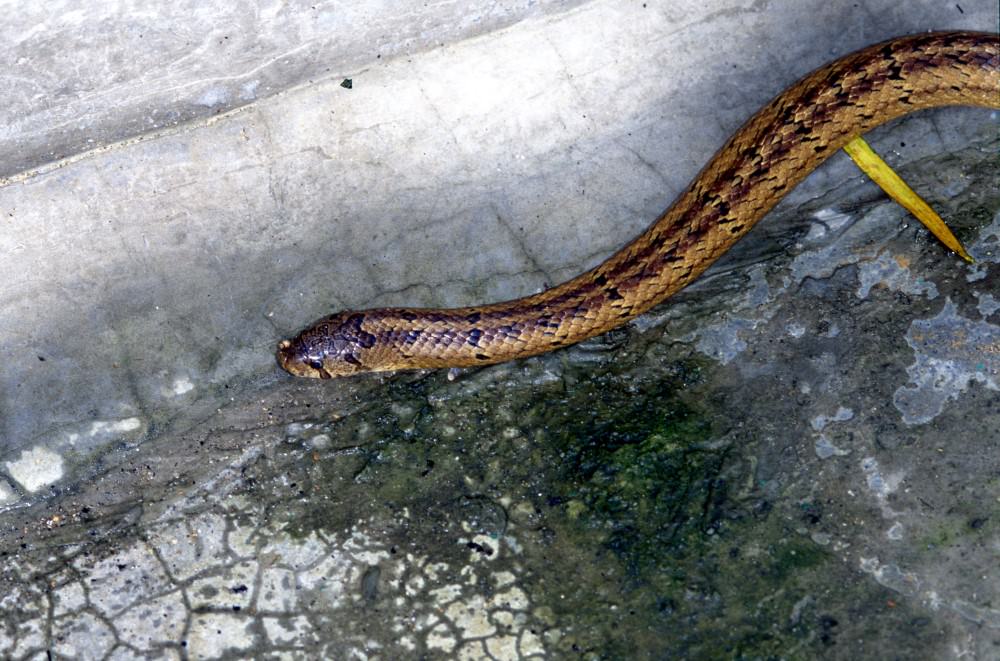 The 10,000th rescued snake was a Taiwan Kukri Snake (Oligodon formosanus). It was captured by a snake catcher in Central and delivered by the HKSAR Police to KFBG Wild Animal Rescue Centre on 29th June. It was found to be healthy on arrival and promptly released back to the wild in suitable habitat in Country Park.
Find out more about our snake rescue project: