How to feed a booming population sustainably?
17 May 2020 |
China Eco Tales
Rice has a constant presence on Chinese dinner tables. As our population expands and arable land decreases, we need to grow more with less land to meet our demand for this best-loved staple.
The Kadoorie Conservation China department together with Soil and Fertilizer Institute at Sichuan Academy of Agricultural Sciences, and Institute of Soil Science, Chinese Academy of Sciences recently published in the peer-reviewed Agronomy Journal the results of a jointly-developed integrated rice management (IRM) system that combines ridge cultivation with plastic mulching, furrow irrigation, and triangular transplanting. Our study found that the system can boost water retention and increase soil temperature, thus increasing the yield of rice by 30 per cent.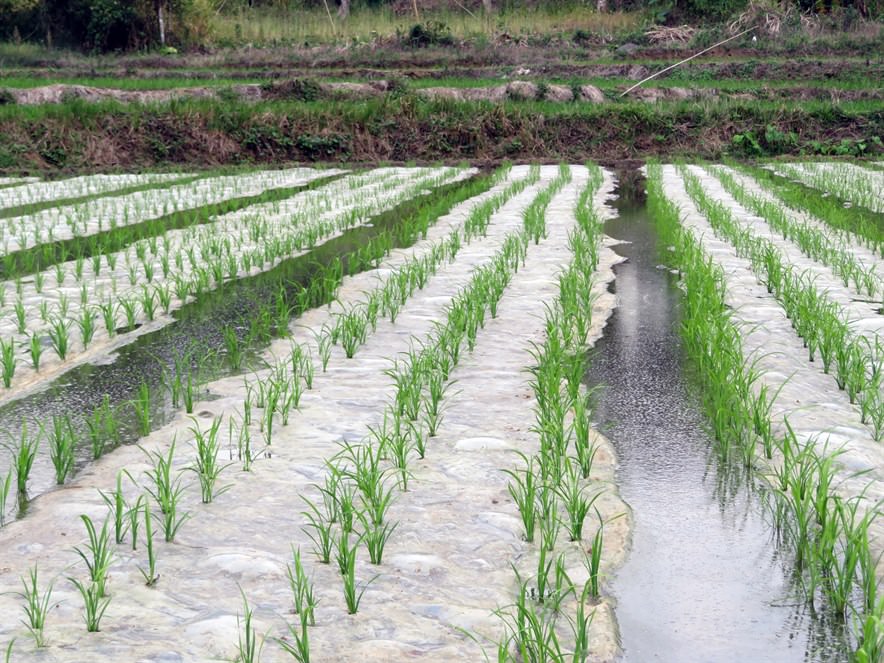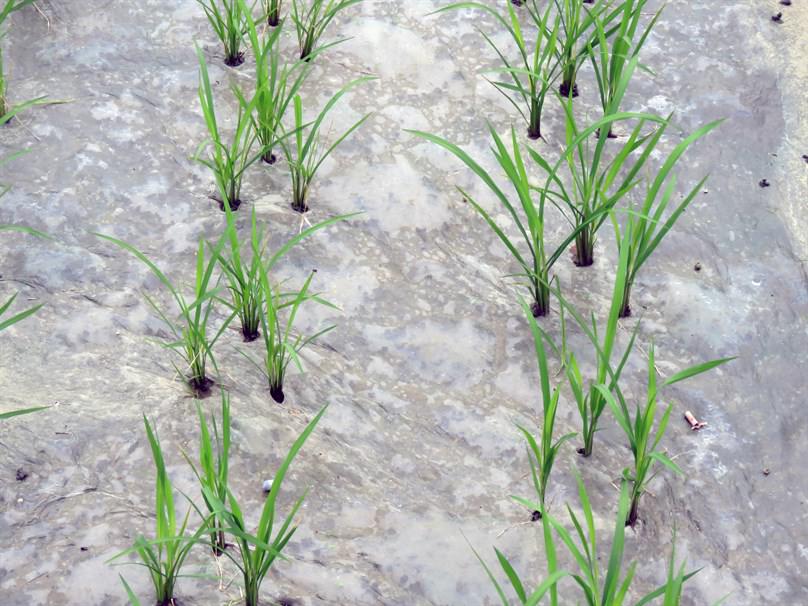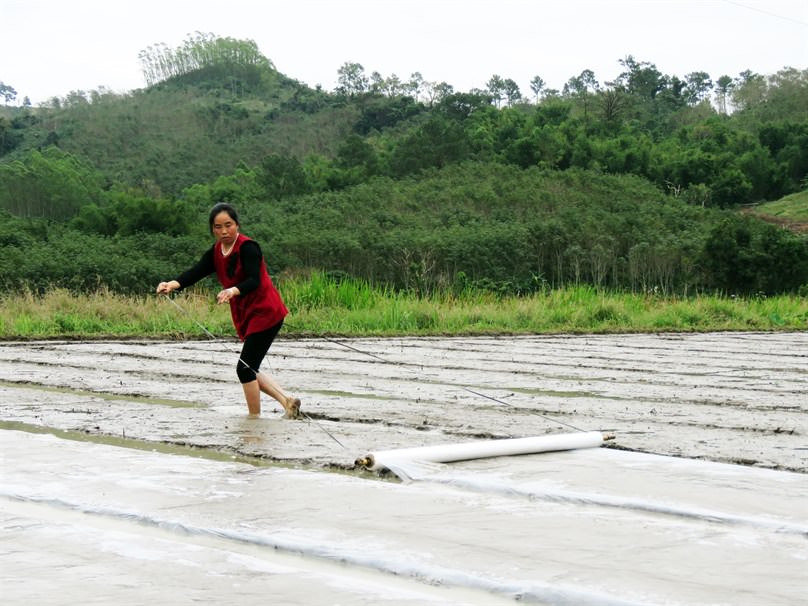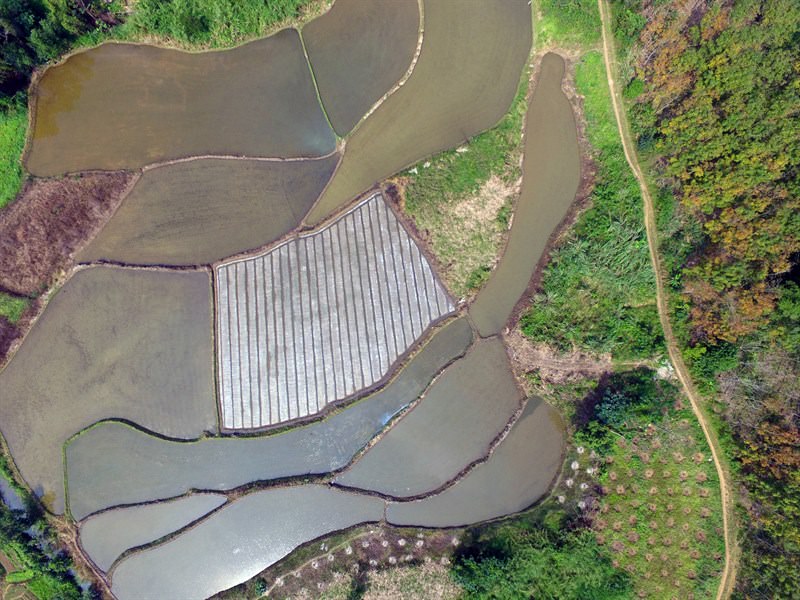 The system also suggests farmers to practice crop rotation to maintain soil fertility and increase income. In May, farmers can grow rice by covering soil with a biodegradable corn-based film and adopting other IRM system techniques to lock moisture and keep soil warm. In October, after harvesting rice, farmers can use unwanted rice stalks as mulch to protect beds of their winter crops like bean sprouts, potato and rapeseed. Come harvest season for these winter vegetables, the discarded plant stalks will serve the next crop of rice and the cycle repeats.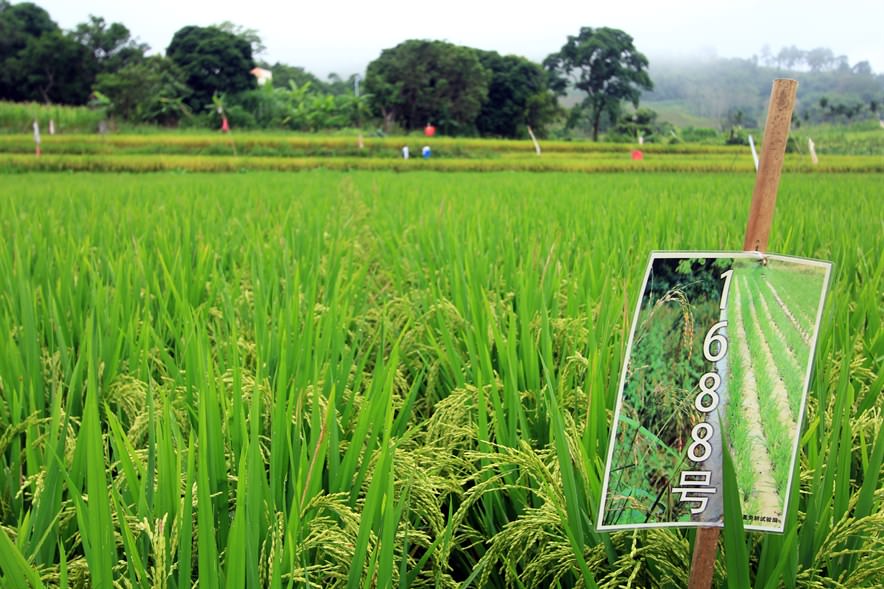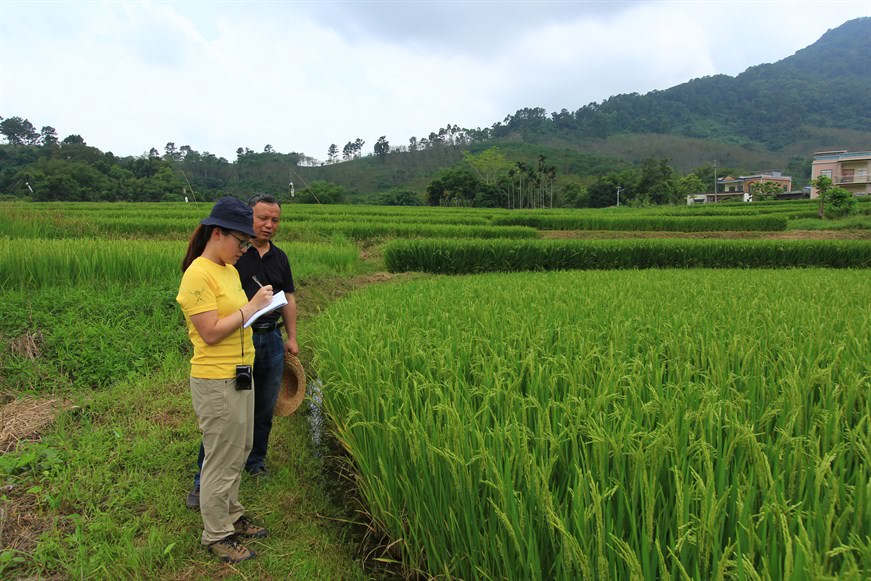 The IRM system's merits go beyond the farm – it helps combat climate change. By using plant stalks that would otherwise be tossed as mulch, the process sequesters carbon, increases soil organic matter and cuts the use of fertiliser. The system also makes slash-and-burn and tilling unnecessary, thus reducing greenhouse gases released into the atmosphere, saving labour and other resources.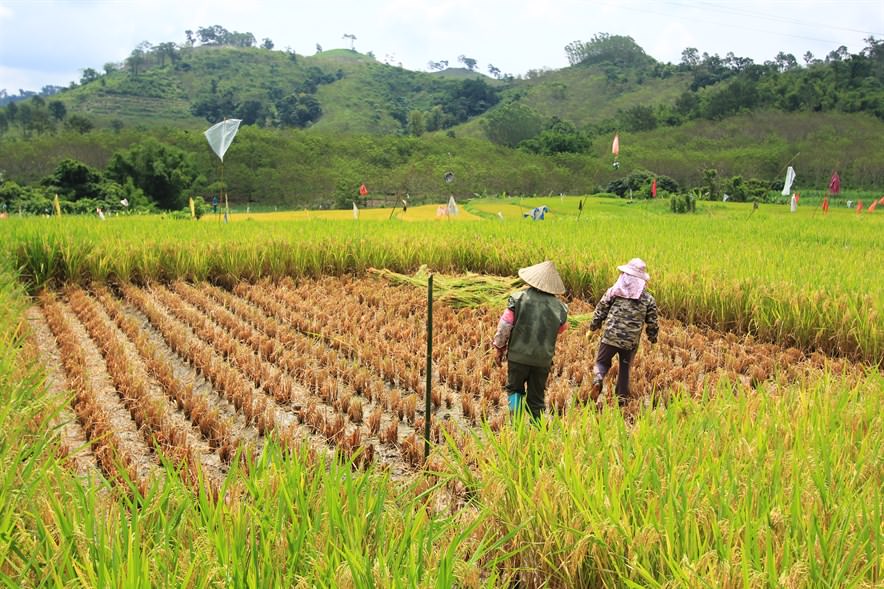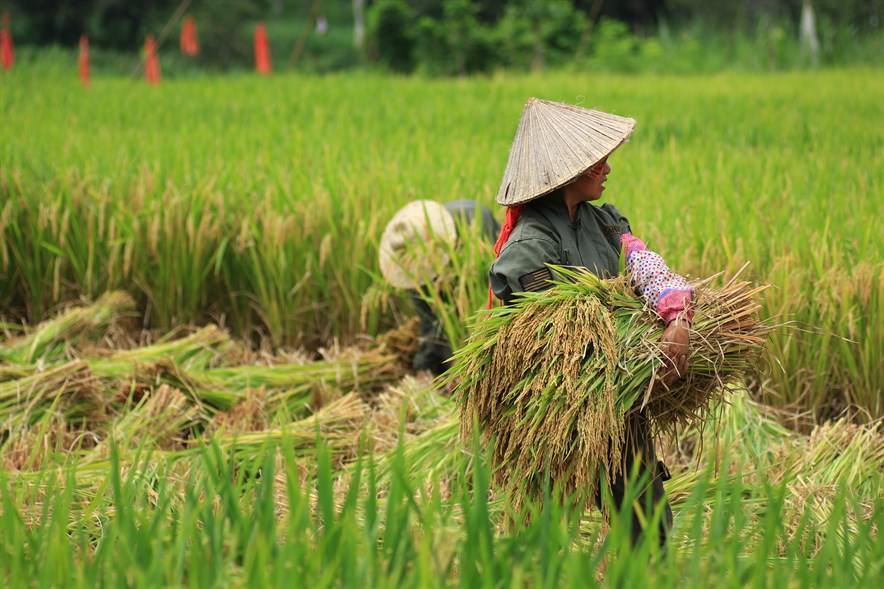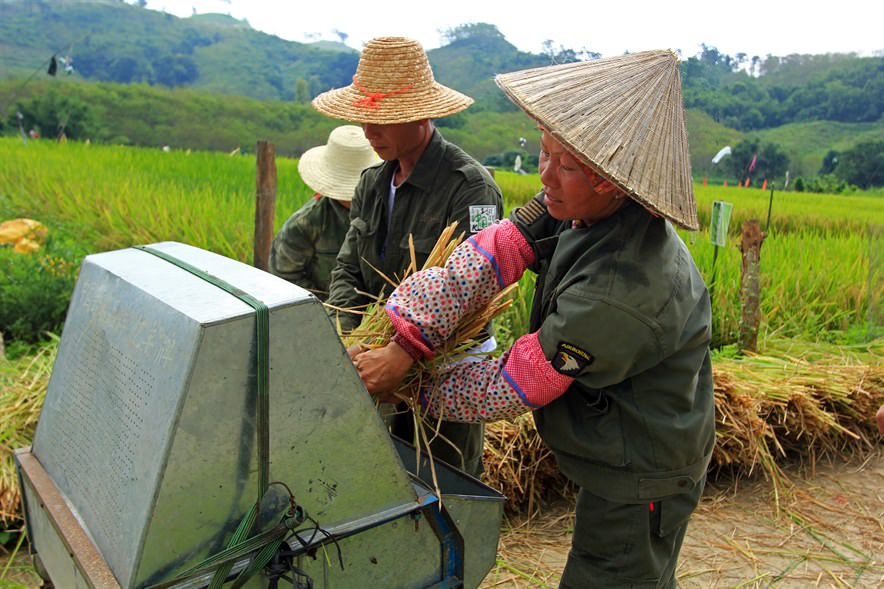 The IRM system works best in places with distinct wet and dry seasons and a cool climate, such as Yunnan and Sichuan. Until 2019, more than 400,000 hectares of rice fields in Sichuan have adopted this system. We will continue to promote this system in hopes that once people have livelihood security, there will be less pressure on nature reserves.
Read the research article: https://doi.org/10.1002/agj2.20174