Sustainable Living and Farming - Why farming matters?
Cultivating food connections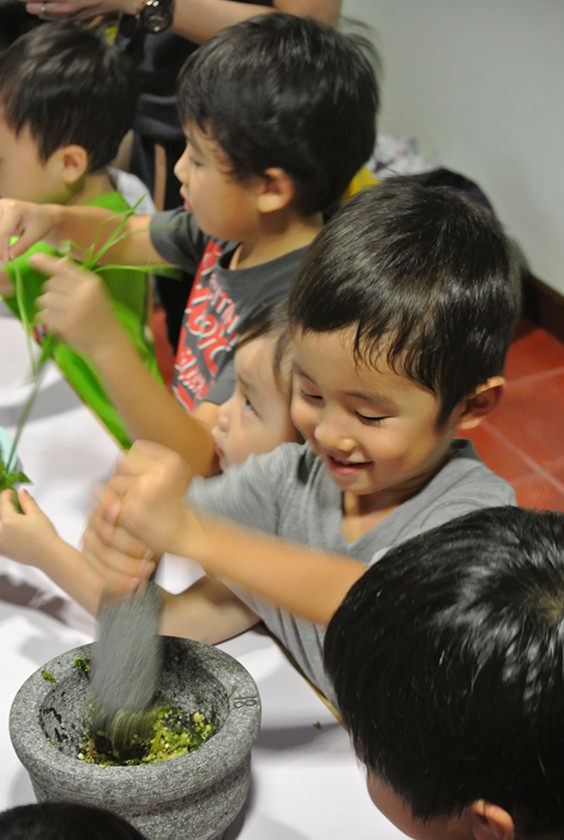 We can find some guidance in Dr Satish Kumar's talk, "The Future of Food: Eat Like It Matters". He shared the following points for reflection:
Nature and culture should always remain partners. When nature and culture are divorced, both suffer.
When food becomes business, it becomes a commodity, and the idea of food as a sacred source of nourishment, as a sacred source of social and family relationships, and also a source of spiritual well-being – so ecological, spiritual and social, these three dimensions – get lost when food is only a commodity.
We need to pay greater attention to the quality of food, the sacred quality of food: where it is coming from, how it is packaged, how it is distributed, and how it is grown.
KFBG's food programme strives to reconnect soil, soul and society in the hope that a more sustainable food system for everyone will manifest. We cultivate food connections through awareness raising activities, demonstrative projects, reskilling workings and platforms like farmers market and Community Supported Agriculture scheme to bridge community collaboration.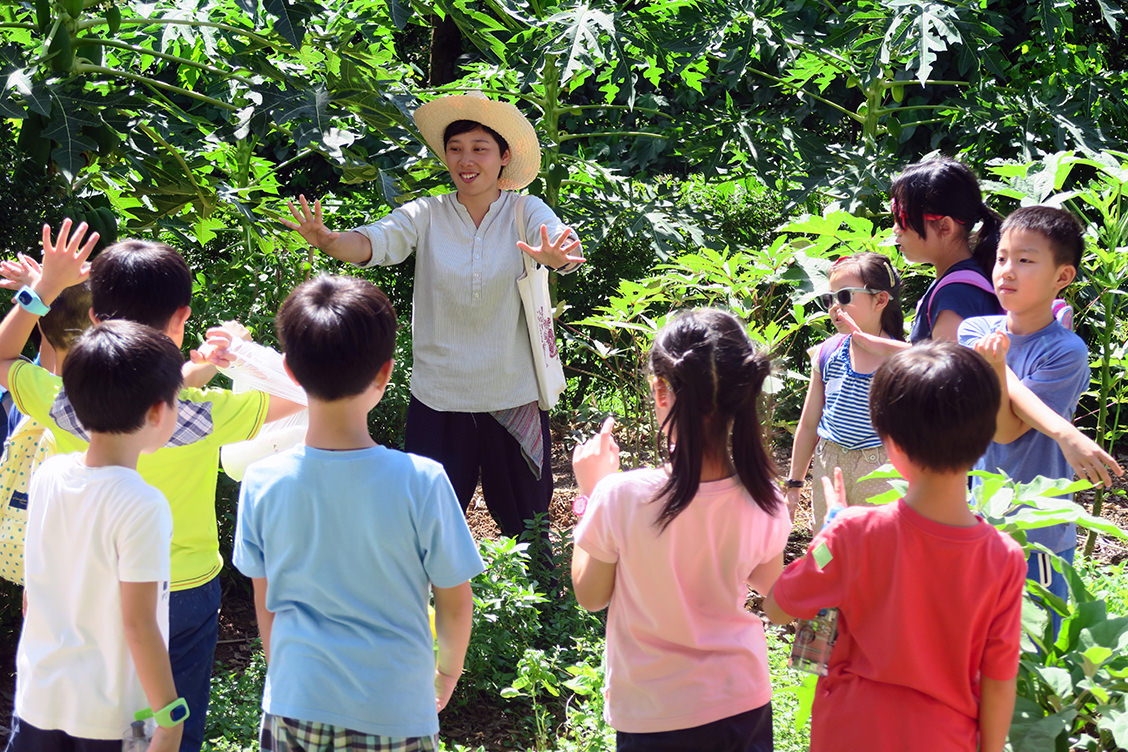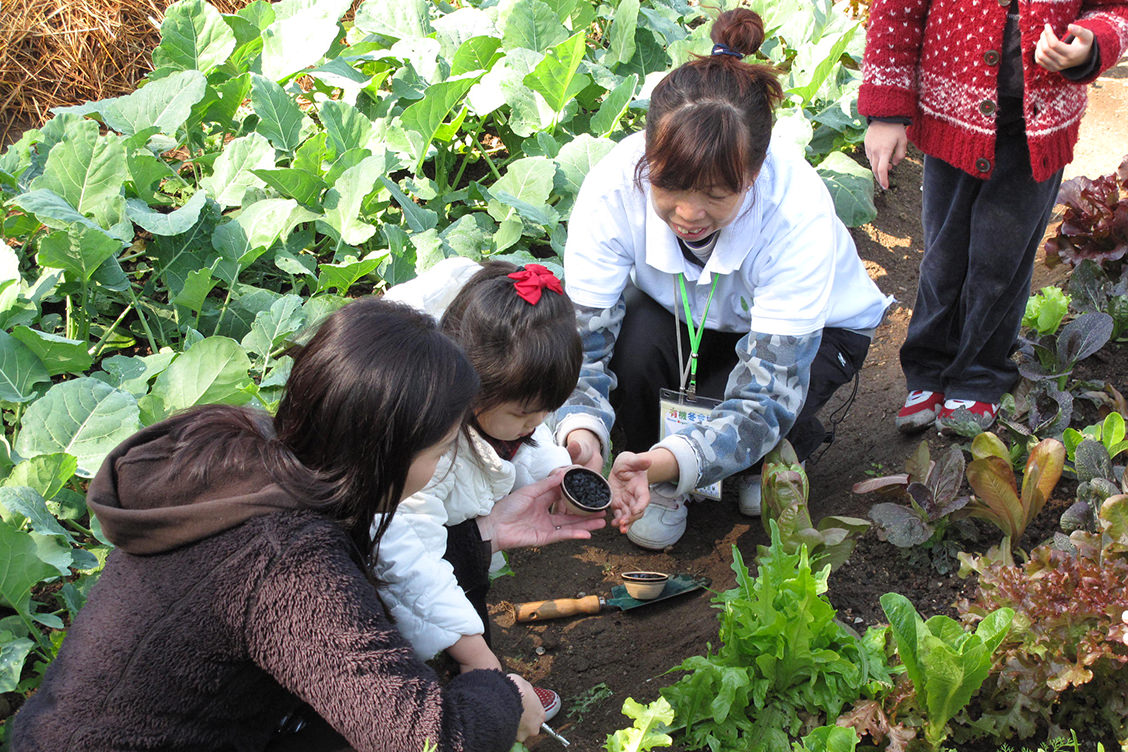 Please click here to read more about the steps KFBG has taken and how you can join in to make a difference.